It's Wednesday and storms are headed in...
Seems like I should start hosting giveaways again.
Maybe I will start them back up.
What do you think?
Meanwhile, it's time for the Wednesday Twitter Tree
Here is the link to post your tweets and items,
Don't post your tweets here, post on April's blog please.
I am adding the linkup here so you can see the pictures.
The items will open a new page, so check out the items
Here are my items for the day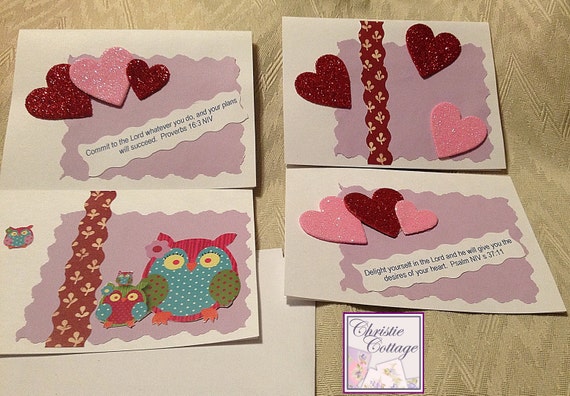 Handmade Blank Christian Notecards Featuring Owls Hearts @ChristieCottage http://etsy.me/1EUz1Mt via @Etsy #CAPSTeam #CCFrnds
God Box, Give your worries to God, Christian Gift http://shar.es/1gt5XT via @sharethis #CAPSteam #CCfrnds