It's Tuesday and I feature two shops.
I normally don't feature my shop, but today I have something special to show you.
As a Christian, I love all depictions of the cross, with that in mind check out the new
"Comfort Cross" or "Palm Cross"
Fits comfortably in the palm of your hand.
I have 4 of these available.
They each come in a dark lavender gift bag as shown.
Give a unique gift this year. A gift of Faith
Here is a beautiful handcrafted Comfort Cross. A gift of faith and strength. Fits comfortably in the palm of your hand for prayer or meditation.

4 1/2" long.
Solid cherry

Will arrive in a gift pouch, as shown.

<><

Great idea for those dealing with illness, death, or for daily devotions
~~~Keeping with the Faith theme~~~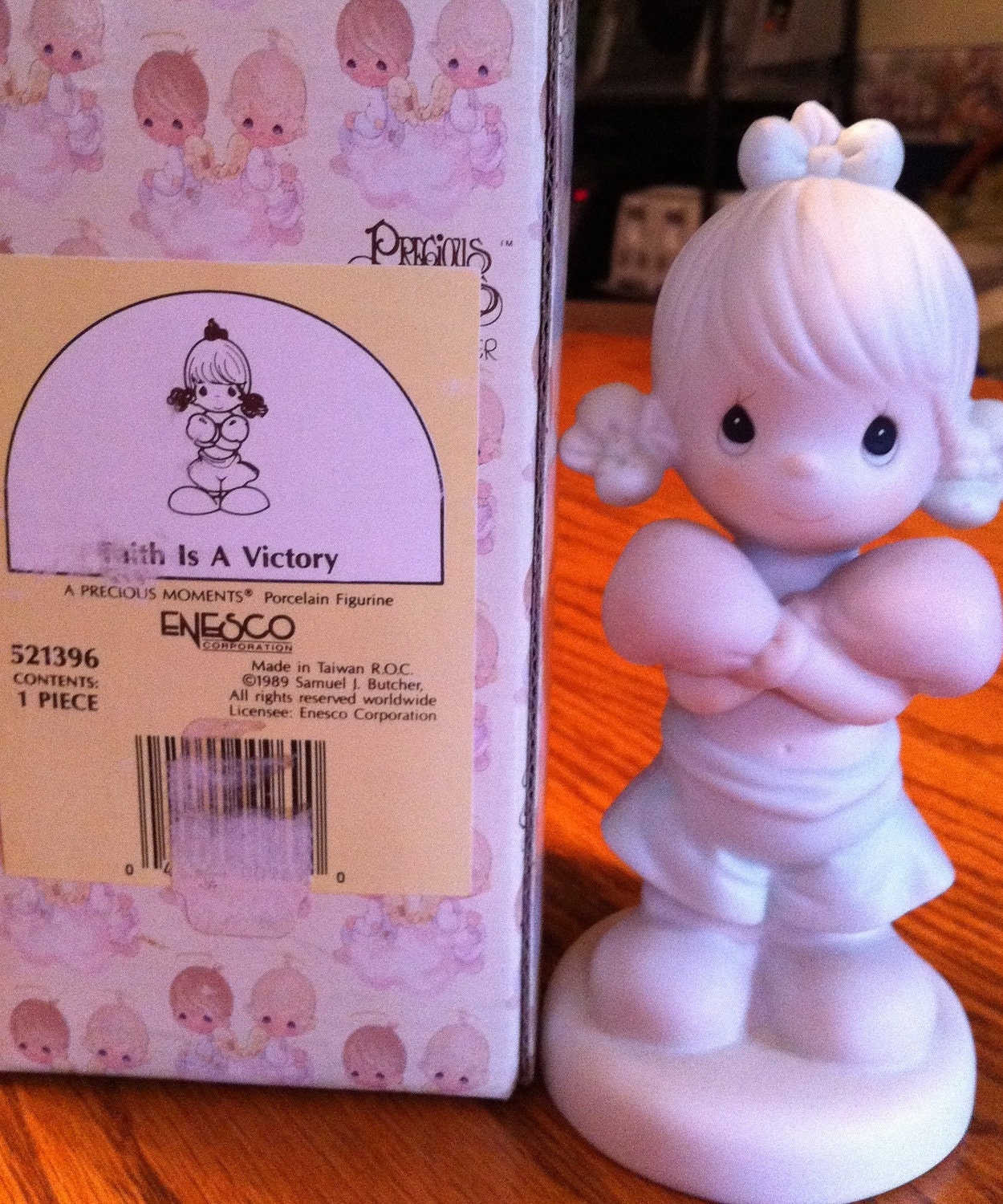 Faith is a Victory
Faith is a Victory Precious Moments figurine. Manufactured in 1989 by Enesco from the Samuel Butcher collection.

Item is in perfection condition with no chips or cracks. Have original box.
~~~~~~~~~
And the Lord said,

"If you had faith like a mustard seed, you would say to this mulberry tree, 'Be uprooted and be planted in the sea'; and it would obey you.
Luke 17 : 6