How babies are made:
Canadian photographer Patrice Laroche surely will have no trouble explaining his kids about the birds and the bees. During his wife Sandra Denis pregnancy, the artist created hilarious explanatory photo series titled How to Make a Baby.
The creative couple planned and carried out their project throughout the whole period of 9 months, taking pictures in the exact same settings as Sandras belly expanded
The pregnancy saga of Sandra and Patrice basically denounces all the traditional cabbage and the stork stories
Thought this was pretty cute!
Valentine for Guys
Look at the cars! Buy him a fun #Valentine http://tinyurl.com/bht25ml @christiecottage Made in America #retwt
RT Knit Neck Warmer Cowl Scarf and Fingerless Gloves - do you text? @ChristieCottage http://etsy.me/11JWTwR via @Etsy #retwt #Like2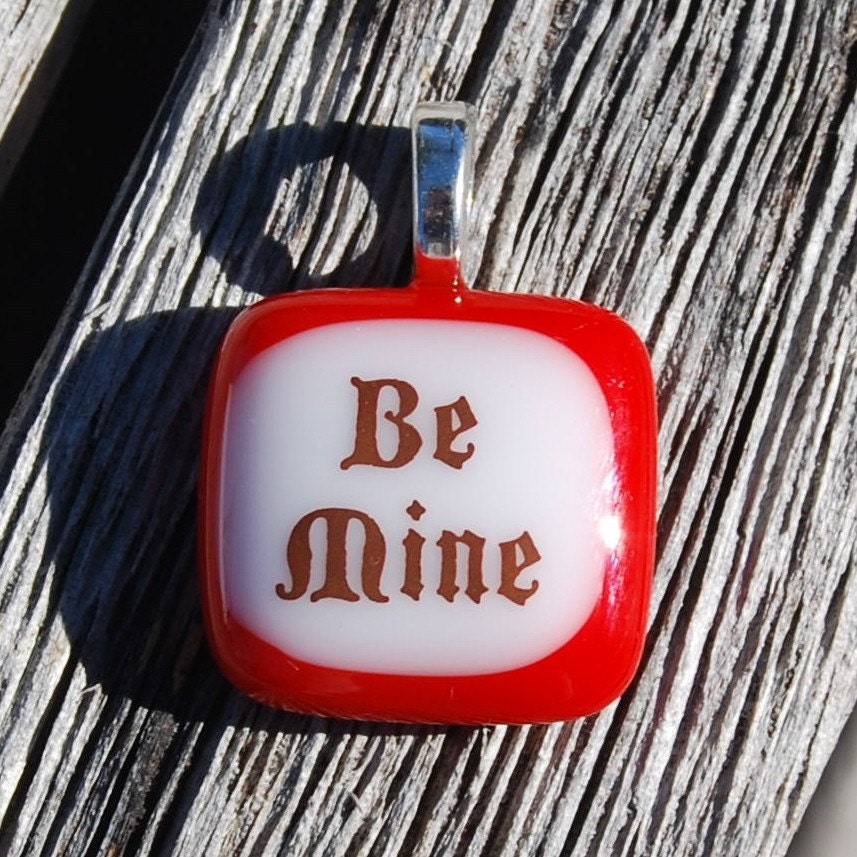 Looking for a Valentine's Day Gift? http://etsy.me/H1CuHy via @Etsy Be Mine Pendant Handmade Fused Glass Jewelry #retwt @FirstLightGlass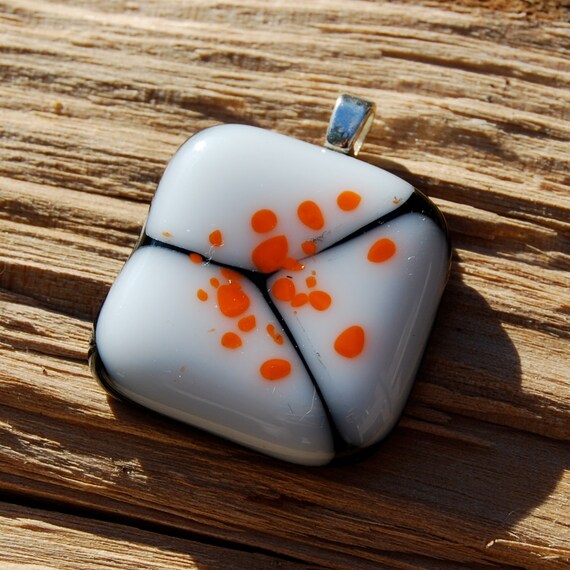 One of a Kind http://etsy.me/y7zprv Abstract Tree Branch Fused Glass Pendant by @FirstLightGlass via @Etsy #retwt

Very collectible Jersey Pottery Flower Frog and Wall Sconce Vase http://r.ebay.com/RTmc5t #retwt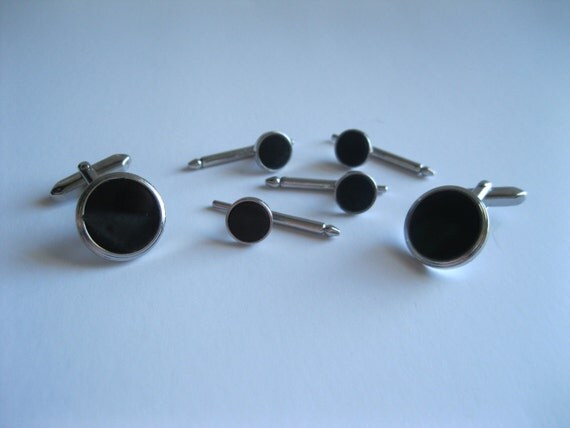 Wedding planning? Black and Silver Tuxedo Set Cuff Links and shirt studs by GotMilkGlassAndMore http://etsy.me/Wtlwda via @Etsy #retwt
Let me make your banner and avatar for Etsy @crochet18purple http://etsy.me/naK3CR via @Etsy
#RETWT
Set of 4 Metal round rooster shank buttons @crochet18purple http://etsy.me/GCtlao via @Etsy
#RETWT
Perfect for a Fiesta: colorful chunky magnesite necklace! http://bit.ly/Vyb4l6 @ShadowDogDesign #like2 #retwt
Fun fiery hearts & Swarovski crystals #Valentines earrings! http://bit.ly/XF4DuW @ShadowDogDesign #retwt
~~~~~~~~~~~
I hope the baby pictures got your day off to a great start!