Monday, Monday...
The
Twitter Tree
©
will be hosted by a different shop M-W-F.
Only 2 Items per person

Each Tweet must contain the hashtag #retwt

Only 1 other Hashtag may be used.

Please include a brief description of your item in the tweet.

Keep your Tweet under 140 Characters (including spaces).

No Mature Items

Tweet Everyone's listings. (It is not fair to others if you do not fully participate. Team Leaders do watch who is tweeting and who is not.)
Limit of two (2) hashtags
.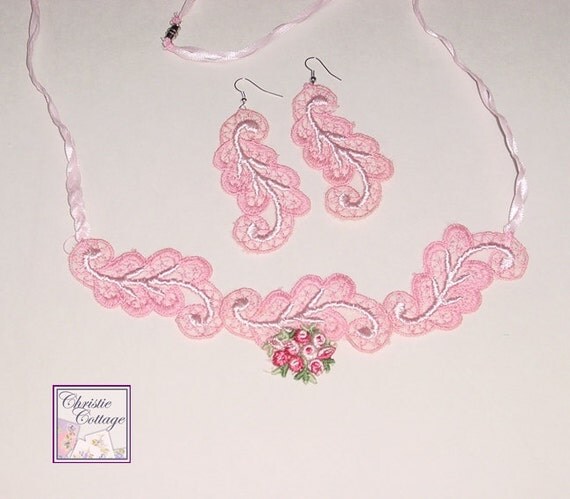 Look at this SALE was 30 Necklace Vintage Lace Necklace @ChristieCottage http://etsy.me/W8eUBm via @Etsy #retwt #etsyretwt
Enter
to win @christiecottage Blog http://tinyurl.com/amwxjl3 @capecodcrochet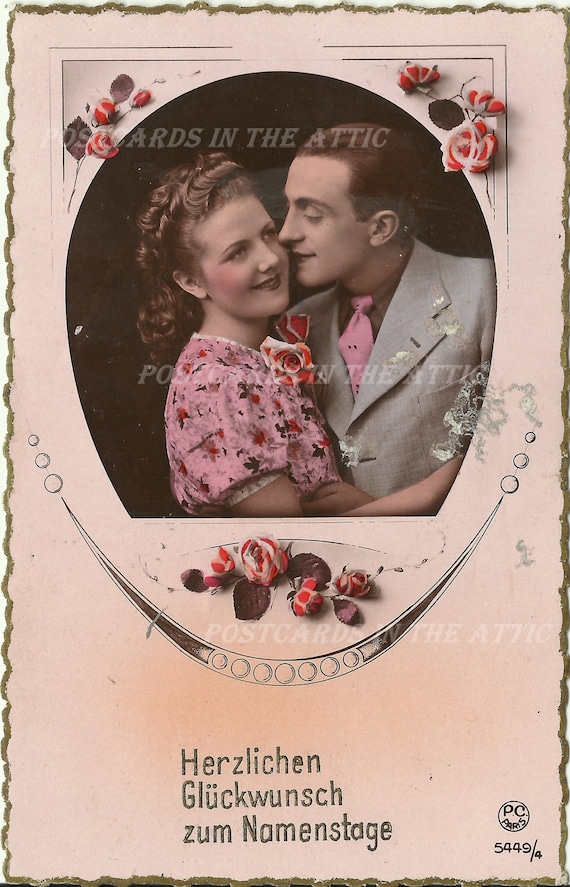 1900s Antique Real Photo Postcard Romantic Couple #Valentine Pink postcardsintheattic http://etsy.me/N9ChIp @Etsy @butterflysattic #retwt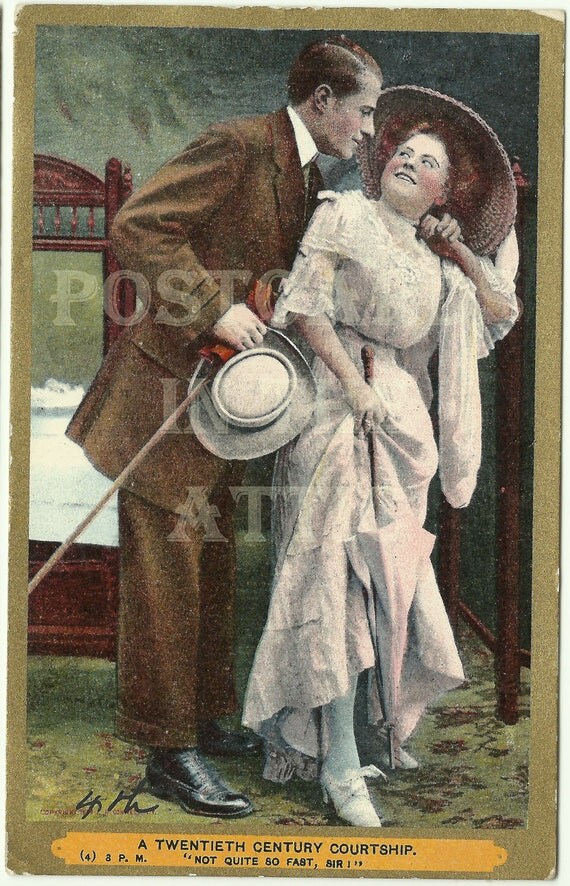 1909 Antique Postcard Romantic Couple 20th C. Courtship #Valentine postcardsintheattic
http://etsy.me/HeERFh
@Etsy @butterflysattic #retwt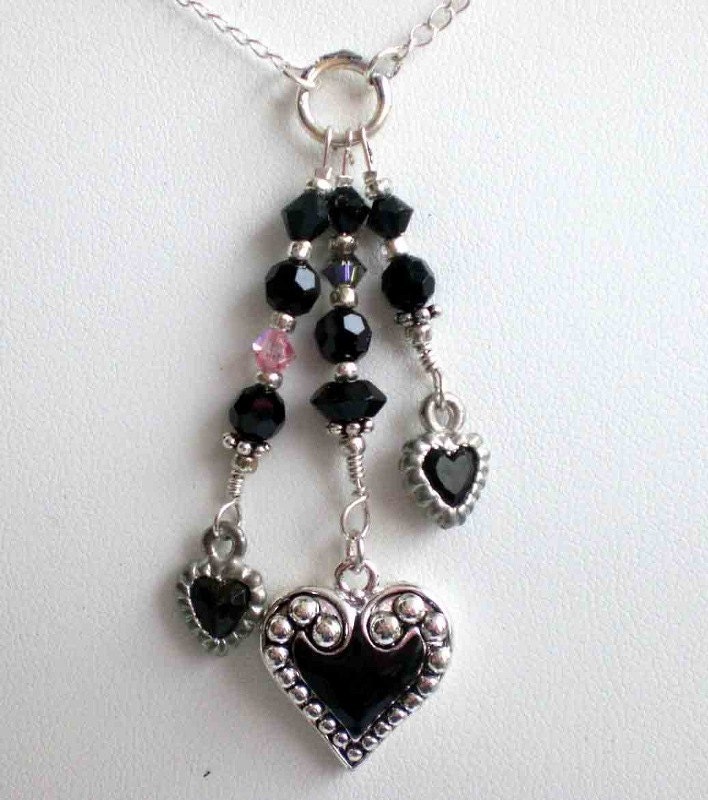 Blackhearts Necklace Blk Swarov Crystals Silver by MagdaleneJewels h
ttp://etsy.me/V79ViR
via @Etsy #retwt #Valentines
Be sure to tweet the link to the post!