Sharing this picture of a painted skull.
S

o

ld this one at Cherokee Holiday
But there is another skull that was brought to me for painting. I have not decided how I will paint the new one. The skull above had a stain that I couldn't get out of the b

one, so I did the wood grain look

to hide it! I like how it came out.
Isn't it great to wake-up after a good night of sleep!!
I am trying very hard to sell enough to pay my water bill and electric bill. I keep praying.
I put a lot of thought into how I am going to market my shops this year. Being sure that I update and keep up with the SEO.
On A

rtfire, everyone keeps stating the importance of the captions for google imag

es.
While my referring url's are mostly from twitter , my blog and rebelmouse, I thought I would do a quick random check to see if the Captions were worth all the effort o

f

editing each of all those listings.
I did two random searches, not searching for my title, and sure enough, my first one appeared on page one of the google search. The second item picture did not appear, but was still on page one of the google search

!
So happy that my LOGO

was on the picture!
I remember someone giving me

a hard time about having my logo on all my item pictures.

I explained it was branding. F

i

nally anothe

r

shop joined in to support having logo

s on our items

.
There are some shops who changed their names

or closed and reopened under another shop name.

You have just thrown away all the hard work you did before. Return customers will not recogni

ze you.
Just something to think about.
My twitter followers are slowly growing.
Takes some time each day, but I would rather have people follow who chose to than those you purchase.
Now how to convert th

e good search result into sales???
It's funny how some items have been added as favorites and yet they are still here
These bags have 47 admirers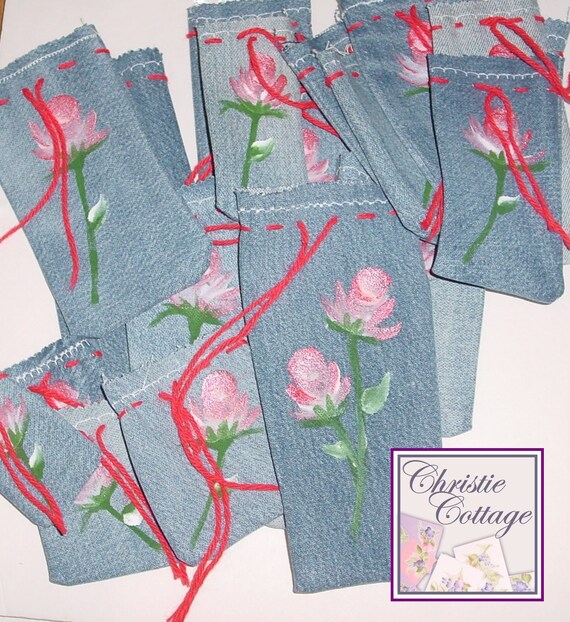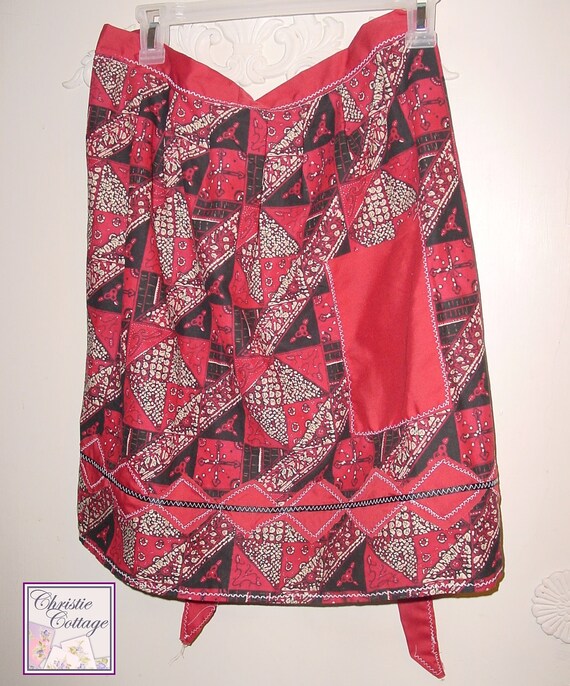 Have a wonderful day and thanks for stopping by!