Here's is where we all promote each other.
By posting our items and we all tweet them and generate more traffic than we could alone.
I hope you will join us!
The
Twitter Tree
©
will be hosted by a different shop M-W-F.
Only 2 Items per person

Each Tweet must contain the hashtag

#retwt

Only

1 other Hashtag

may be used.

Please include a brief description of your item in the tweet.

Keep your Tweet under 140 Characters (including spaces).

No Mature Items

Tweet Everyone's listings. (It is not fair to others if you do not fully participate. Team Leaders do watch who is tweeting and who is not.)
Limit of two (2) hashtags
.
#ReadyToShip for #Easter: Bunny Pouch crocheted, Camera, Phone, Bottle Cozie READY to SHIP @ChristieCottage http://tinyurl.com/bavrlf8 #retwt
♪♫ It's the Bear Necessities♪♫ Bear Pouch, Cell Phone/Camera/Bottle Cozie @ChristieCottage http://tinyurl.com/aqtv35j #ReadyToShip #Retwt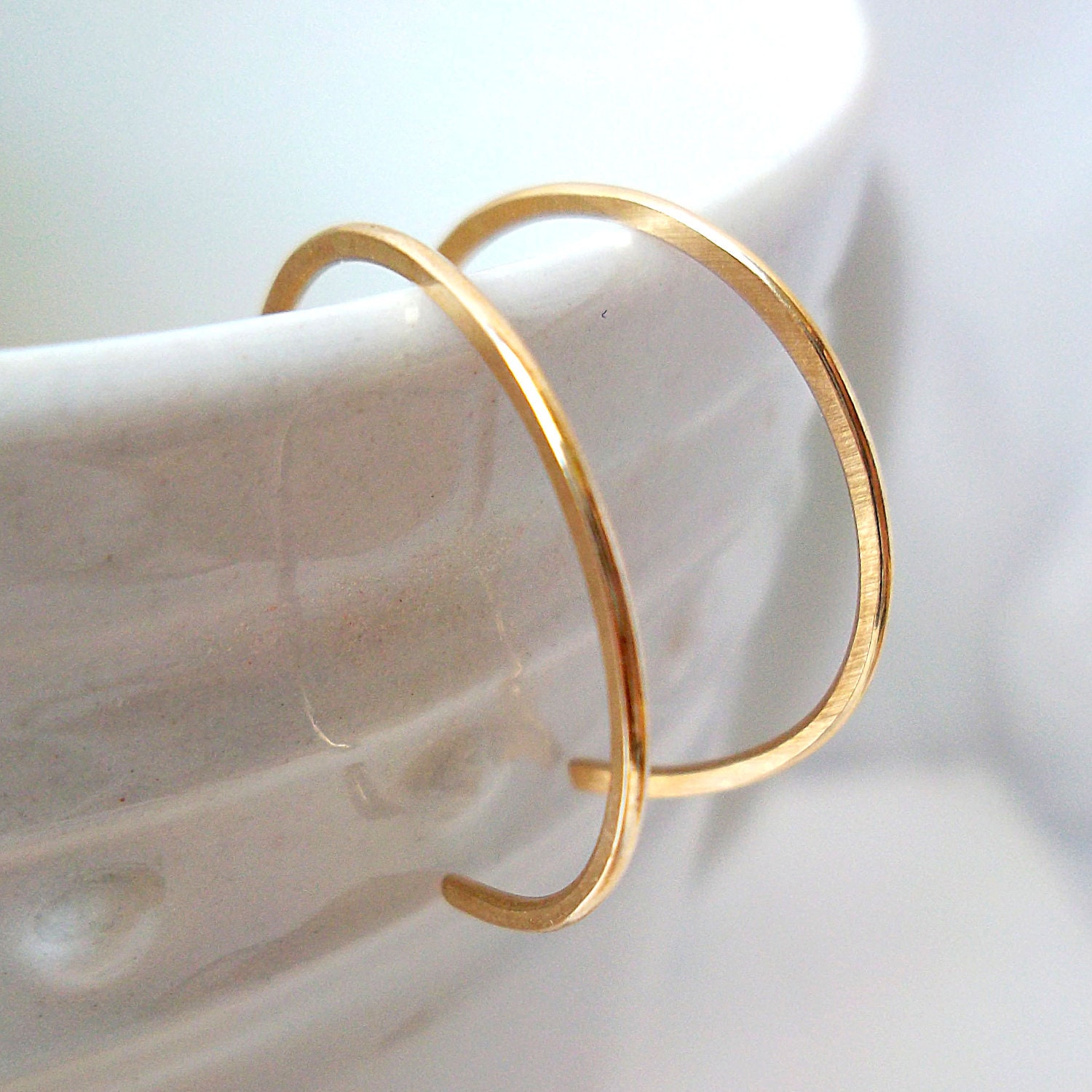 #Mother'sDay #retwt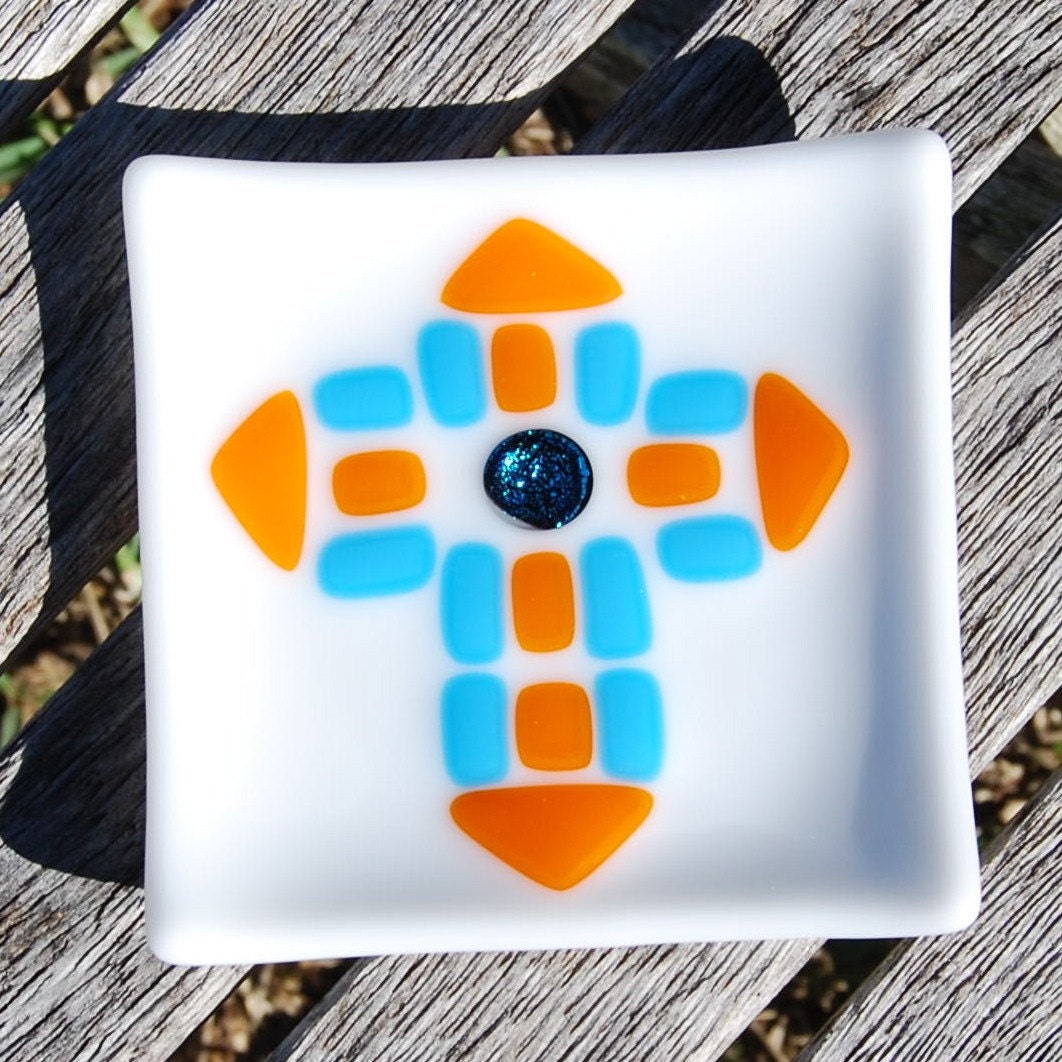 Looking for Easter decor? http://etsy.me/TEkzPt via @Etsy Easter Cross Dish by @FirstLightGlass #retwt #christian
Looking for an Easter Necklace? http://etsy.me/n6aUV1 via @Etsy #Easter Cross Pendant Fused Glass by @FirstLightGlass #retwt
Baby Crochet Book Written By Sandy Powers by SandysCapeCodOrig http://etsy.me/VmZeZI via @Etsy @capecodcrochet #retwt
#Easter Bunny Play Set with Cradle/Purse to Crochet by SandysCapeCodOrig http://etsy.me/ySBUUA via @Etsy @capecodcrochet #retwt
Shimmering splendor! Paua shell & mother of pearl shell #handmade earrings! http://bit.ly/139Za7n @ShadowDogDesign #retwt
Make a statement! http://bit.ly/X3oO8y Bronze mandala pendant necklace w/ green garnets & pearls! @ShadowDogDesign #retwt
What is shiny, bright, saucer shaped and can be used to make jewelry? @dianesdangles #retwt #crafts http://ow.ly/i04LQ
Black and White Stones, a must-have for the jewelry maker @dianesdangles #beaded #retwt http://ow.ly/i04WG
Orange Flower Necklace with Purple Delica Beads and Silver Spacers bluemorningexpressions http://ow.ly/i1pIz #handmadebot #retwt
Dainty Pink and Blue Daisy Flower Necklace with Tiny Pink Seed Beads bluemorningexpressions http://ow.ly/i1pXK #handmadebot #retwt
Ready for Saint Patrick's Day! Green Aventurine Earrings by @ElunaJewelry http://etsy.me/TYMr3S via @Etsy #retwt #teamwwes
Golden Moss Agate and Sterling Silver Necklace by @ElunaJewelry http://etsy.me/LpmAaY via @Etsy #retwt #like2
Crochet Newborn 0 3 mo Maryjanes w Headband Silk by MagdaleneKnits http://etsy.me/XAKklq via @Etsy #retwt #Christening
Crocheted Infant Girl Sweater & Beret Cranberry by MagdaleneKnits http://etsy.me/ZxToYm via @Etsy #retwt #crochet
Perfect for your Easter basket! Knit Chicken Little by ToyBox http://etsy.me/T26jQ7 via @Etsy #yayforspring #retwt @flameofsilver
Another great gift for your Easter basket! Cute Chick w/flower bonnet http://etsy.me/Q03I9t #retwt #yayforspring @flameofsilver
PRICE REDUCTION Royal Doulton Character Toby Jug Veteran Motorist Vintage http://r.ebay.com/B925zz #retwt

Vintage #Fenton Bicentennial Powder Blue Plate by GotMilkGlassAndMore http://etsy.me/vueJkt via @Etsy #retwt
St. Patrick's Day critter digital sheets, @crochet18purple on Zibbet http://www.zibbet.com/intl/su/nxal
#RETWT
She walks like beauty in the night digital sheet, @crochet18purple on Zibbet http://www.zibbet.com/intl/su/nxaq
#RETWT
Beautiful Bright Chevron Braided Friendship Bracelet - come grab it! by @beausbitsandbob http://etsy.me/XlsV01 via @Etsy #retwt #bracelet
Pastel Knitted Baby hat - Perfect for your little one! by @beausbitsandbob http://etsy.me/YtfKdf via @Etsy #retwt #baby