So many things that I would like to do. I find the time only to discover I have used all the energy up!
Remember when we were young and could stay up all night for a couple of nights and were no worse for wear? Those days are gone! LOL
Laundry, house cleaning, etc., all seem to take so much time!
Second load of laundry is in the washer now
One more load and it will be caught up.
Christmas cards are ready (and have been)
I have small presents wrapped in tissue paper
These bags are for sale in my ArtFire shop
Now I can kick back and enjoy Thanksgiving!
I bought Made in America items this past week.
Doing my small part to help the American economy.
Wave your flag and BUY a Made in America item today!
I did!
These are the
Made in America
items I bought today!
from First Light Glass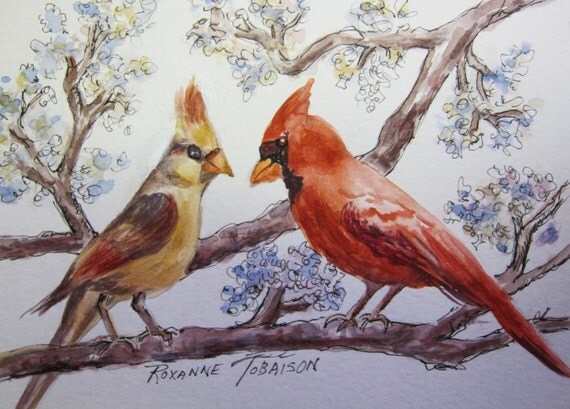 watercolorsNmore
from
for Christmas bows!
Find them here
.........................................
I hope you will do your part too!
Have a wonderful Thursday!
I believe the laundry is calling my name....