We are having strong winds...
Yesterday was a beautiful day! Sunshine, 81 degrees.
As I drove around for work,
I saw mounds of snow that still weren't melted!
Amazing what a week can do for your weather.
When it's Spring and everything comes alive
It just makes me feel good.
No more sky high propane deliveries to stay warm.
We need rain and some is to arrive this week.
Everything is dry even after the snow.
Time to promote each other!
The
Twitter Tree
©
will be hosted by a different shop M-W-F.
My tweets for today: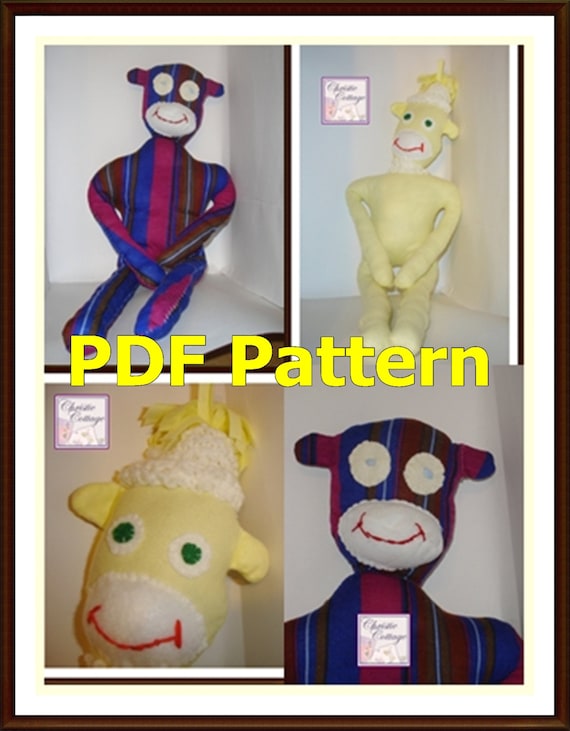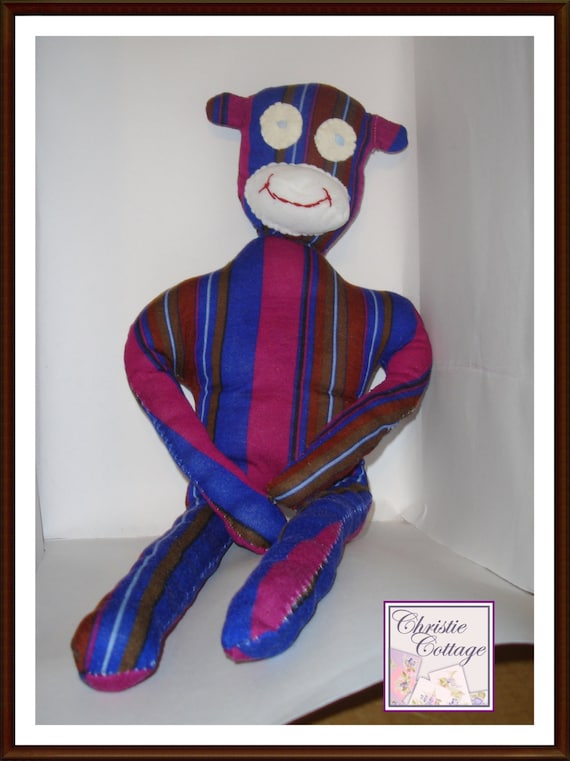 Make a Sock Monkey for their Easter Basket Sewing Pattern No Socks PDF @ChristieCottage http://etsy.me/ZMLvQk #CCFNDS #CAPSTeam
and
Have Wonderful Wednesday!