02/20/17
(Posted on Sunday to save time on Monday mornings)
Three days a week, we come together to promote each other.
This week we are returning to the original Twitter Tree promotion. The linkup will not be done on Monday's Twitter Tree due to people posting their items and not tweeting others.
Those posted here are those who promote others which is what the Twitter Tree was designed for.
Please tweet all items and the post. Let's regrow our following!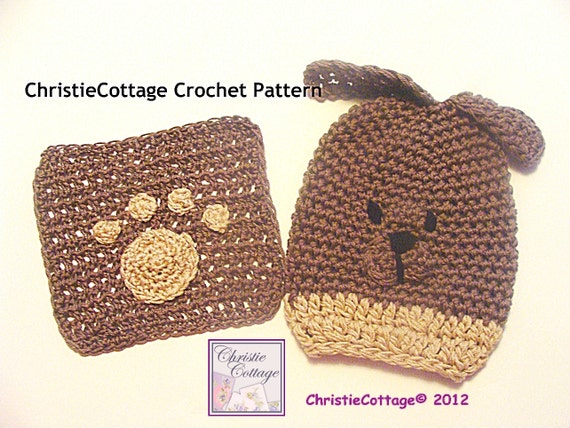 Puppy Dog Wash Mitt Wash Cloth Set #CrochetPattern @ChristieCottage http://etsy.me/1kSuGwy via #CCMTT Instant download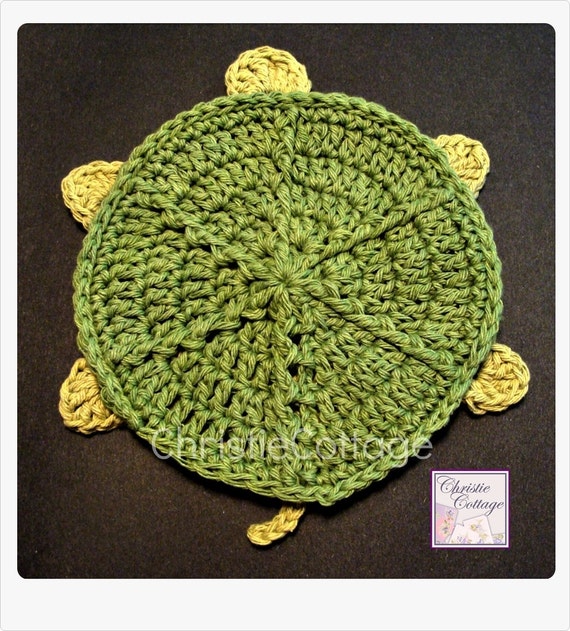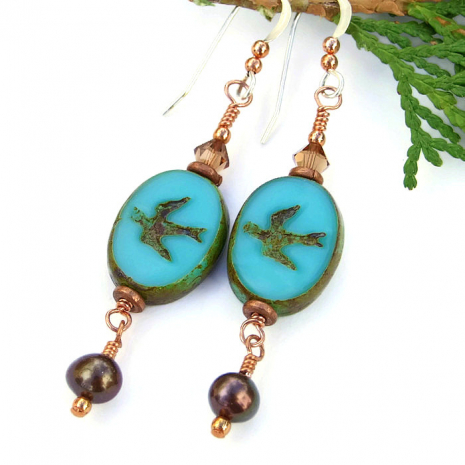 A wee bit o' greenery for your lucky pup to wear on #StPatricksDay! Classy Clover Dog Bandana | @sewamazin #CCMTT http://owl.li/9u8G3097Aop
For those who love Dinosaurs! Fun #Dinosaur Sticker Labels in 5 different designs
https://tinyurl.com/guns92b available at @adorebynat #CCMTT
Celebrate your #Graduation with these stickers! Class of 2017 Graduation Sticker Labels @adorebnat shop http://amzn.to/2kVfcxC #CCMTT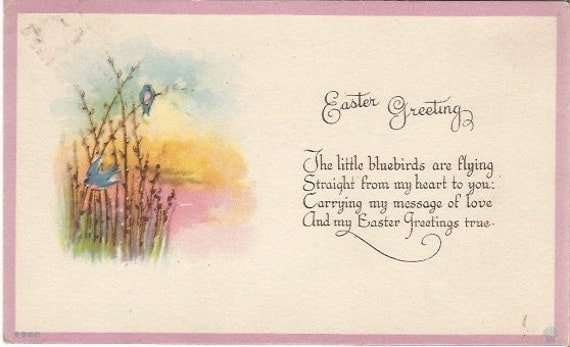 Bluebirds Perched on Pussy Willows Vintage Easter Greetings #Postcard http://etsy.me/2l9SPXP via @Etsy #CCMTT @ButterflysAttic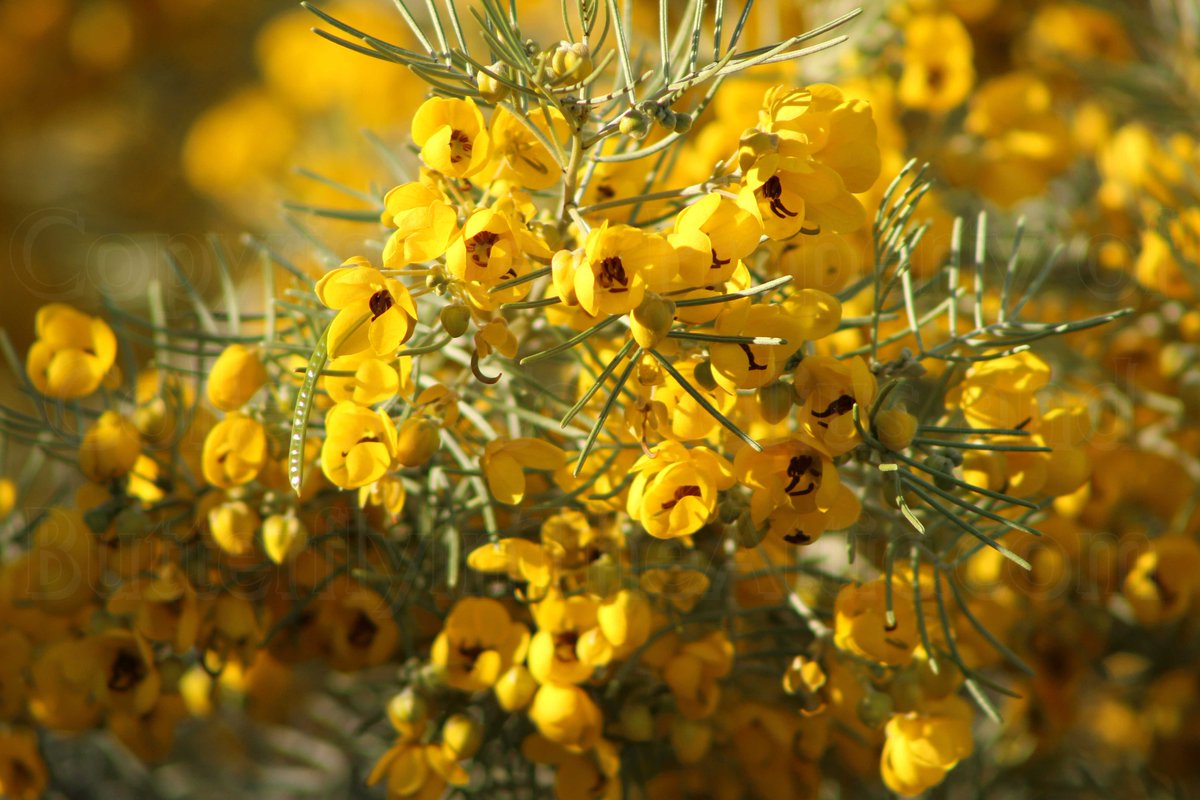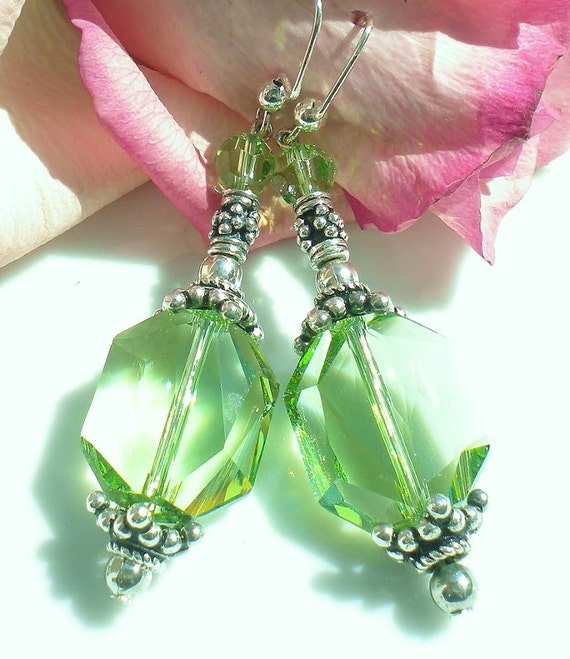 Peridot Swarovski Crystal Earrings Peridot by MagdaleneJewels http://etsy.me/2arOLdR via @Etsy #CCMTT #PeridotEarrings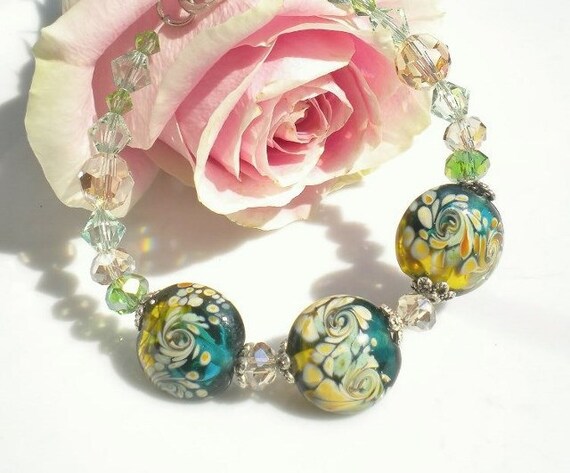 Murano Glass Beaded Bracelet Floral Murano by MagdaleneJewels http://etsy.me/1PQCuTh via @Etsy #CCMTT #MuranoGlass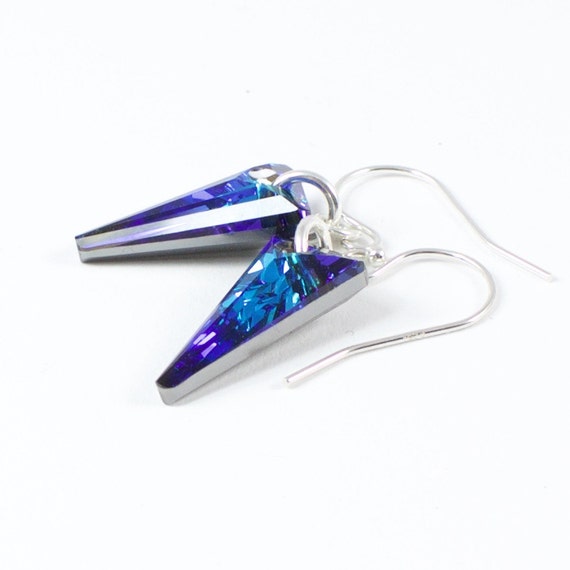 Inviting deep blue like cool water in summer! Swarovski crystal spike #earrings on sterling @SolanaKai http://etsy.me/2m1tDkM #ccmtt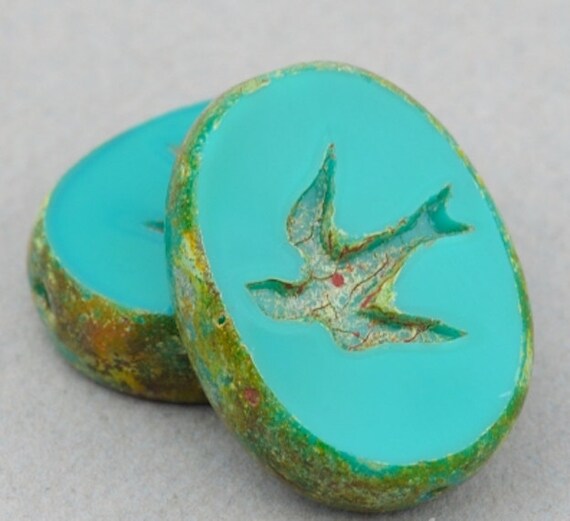 Czech glass Swallow bird beads in turquoise green opaque with Picasso @SolanaKaiBeads http://etsy.me/2m1iUGV #ccmtt #beadstore
Don't forget to tweet the post too!