As I clicked links today from our Monday link-up I could not believe my eyes!!!
True we only pay 20 cents to list,
but we still pay and list it in OUR shop.
We promote the link to the item we listed in our shop, and what appears on the link???
Six options of similar items available on Etsy from other shops!
Not at the bottom of the screen, but at the very top of the screen so a potential shopper would have to scroll down to see the item we listed in our shop, under our listing!
Who thinks this is right????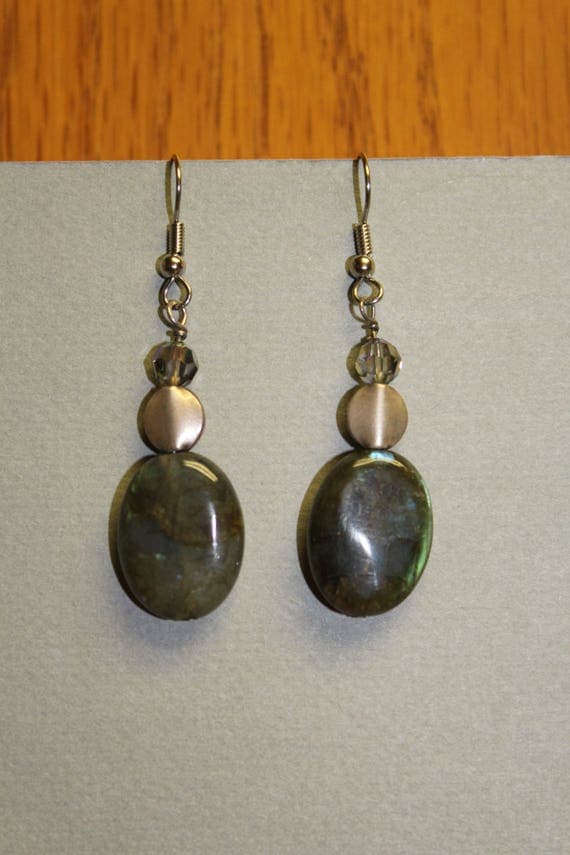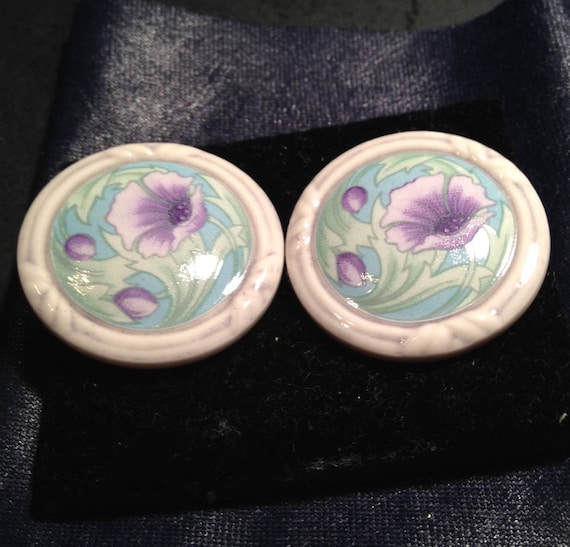 Instead of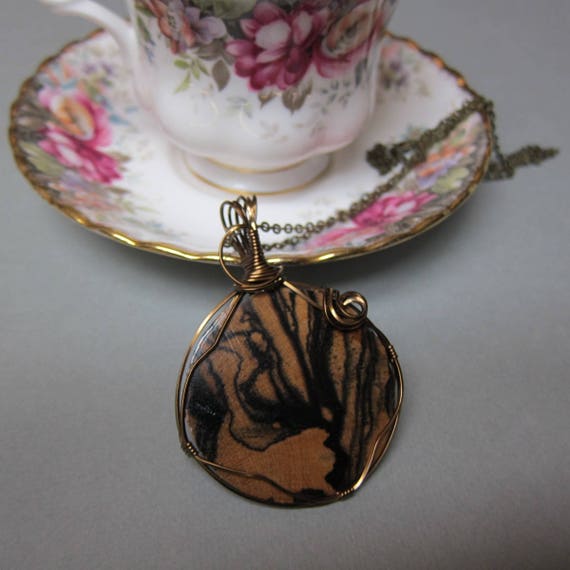 ..................................
Tell Etsy about it!