Did you have a total eclipse where you are on Monday? There was not a total eclipse here. I watched on TV. I have to say it was pretty amazing for those who were packed into stadiums and on hillsides across America in the path for total eclipse.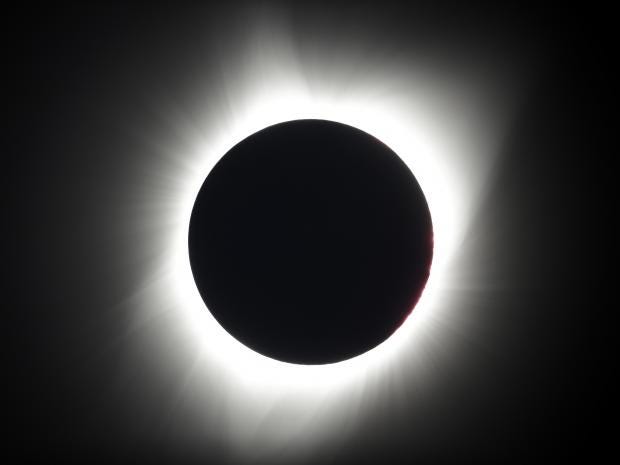 Link for photo
http://www.independent.co.uk/news/science/solar-eclipse-2017-us-pictures-photos-images-nasa-latest-sun-moon-sky-a7905656.html
I am looking forward to all the scientific data retrieved by the shadow planes and the special cameras set up to record data.
Imagine 99 years ago as the total eclipse happens. There were probably a few frightened individuals as they saw the sly turn black.
If you accept a stand alone PayPal (ie you are accepting payments to your personal Paypal account) Etsy will not put a badge on your listing "Etsy Purchase Guarantee" The only way to get that badge is to use only Etsy payments. I have attached a picture of the "badge". They are also doing other "badges" that show up in search. So in case you have been off forums for a while..... Anyway here is the link to the tree for today.
They are also charging shop owners a fee for accepting paypal!
Today you can find us here:
You will need to add your tweets to April's blog, but you may visit the items from this page.