I love Halloween. It's so much fun to see all the kids in their costumes. They are convinced no one will recognize them!
That is such a cool picture!

.....


Now let's do a linkup with our Halloween/Scary items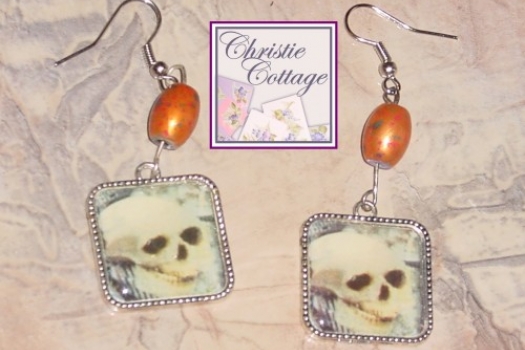 (I had these earrings and many other items listed with zero quantity available in my shop. You should check your items and make sure they are available!)
get the InLinkz code
Today Bloomington will be greeting the goblins
He's not dressed scary, just as a pirate.