Are you on any Teams? Guilds?
One that I am on, on ArtFire
The A

n

drea go

es above and beyond.
Today I hope you will stop by her C

o

llection
Just click on the "View C

o

llection"
Handmade Gifts
```````````````````````````````
Today is the last day on

the
$1 sale items
Baseball Coaster Hand Painted and Appliqued.
Baseball Bat and Ball earrings
Only $1

Tea Party Napkins, Pretend Play, Set of 2
SALE Bullet Earrings Copper Wire Wrapped with Pearls
Only $1
Jewelry Bags, Supplies, Bargain Bags 8 for 1.00
Mini Hoop Earrings - Copper with Clear Bead
DOLLAR SALE
Only $1
ONE DOLLAR Deals - 5 Medium White Rolled Fabric Flower

ONE DOLLAR Deals - 3 Large Blue Rolled Fabric Flowers

Only $1
Lot Brown Buttons 4 Holes $1
SALE Spectemur Agendo Buttons - Silver Color - Group of 4 $1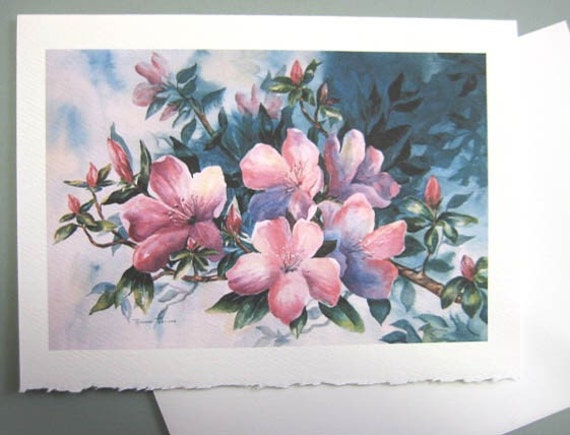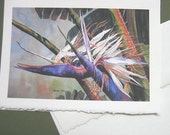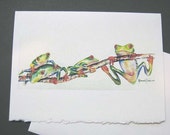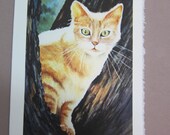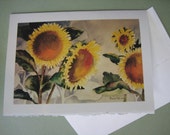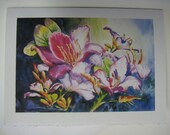 DOLLAR DAYS - 1 Note card, 1 DOLLAR Your choice 5 x 7 note card, Special Sale

Yellow Blue Red Pink Teal Flower Floral Coin Bead Polymer Clay Earring
Only $1

Purple Red Blue Black White Pillow Bead Polymer Clay Puffed Earrings Only $1

Purple Red Black White Blue Pillow Bead Polymer Clay Dangle Earrings Only $1

Light and Medium Blue Plastic Pony Beads 9mm x 6mm
Set of 88 ONLY 98 cents!!!
Plus more items added