Sometimes LIFE deals you a blow
sometimes life deals you a double whammy!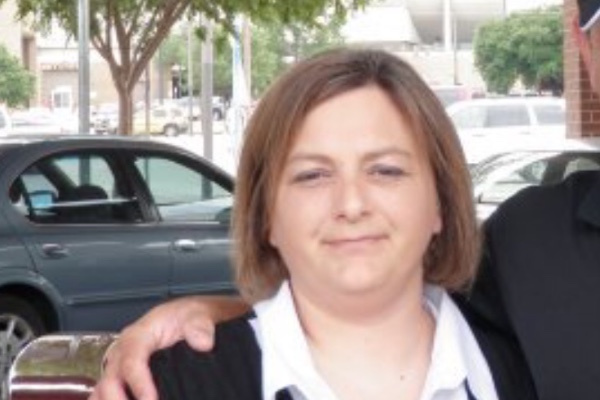 Machele was diagnosed with septic shock and ecoli in her blood on July 21st. She is in ICU at Tahlequah hospital recovering. It is going to be a long road to recovery. We would like to help them out with covering medical bills and any other exspenses that comes from this. We appreciate anything you can give.
Before this happened, her husband fell face first on concrete and had to be Life Flighted to Tulsa.... Before he was healed up and able to return to work, Machele got sick.
Anything you can do to help would be greatly appreciated!