(Posted on Sunday each week to save time Monday morning)
Three days a week, we come together to promote each other. You are invited to join us, as long as you promote all others who share their items and tweets here. This is a great traffic generator which leads to the opportunity for sales.
is
hosted by a different blog M-W-F.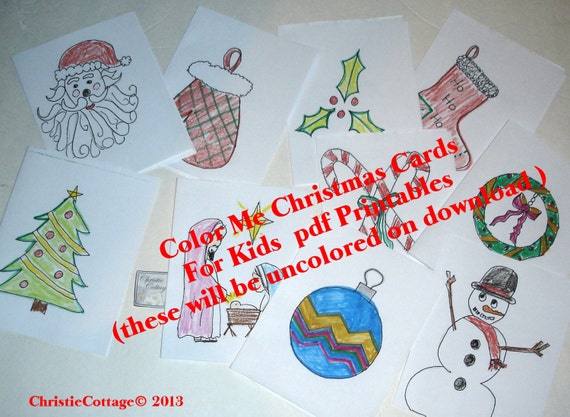 Perfect for the classroom! Color Me Christmas Cards PDF Kids Christmas @ChristieCottage http://etsy.me/1q1trN5 via #CCfrnds #Kids
Baby Girl #FirstChristmas Ornament, Pink Baby Shoes, Booties, Handmade https://shar.es/1cgopN via @sharethis #CCfrnds Last one!!!