Posted on Sunday each week to save time on Monday morning for those with day jobs
Three days a week, we come together to promote each other.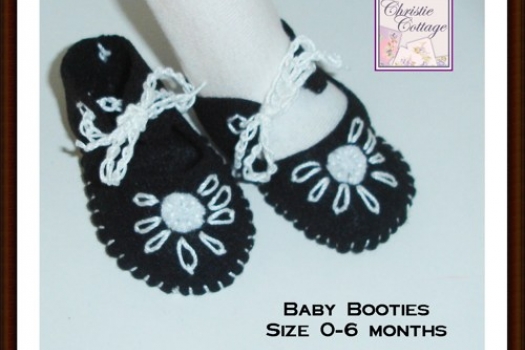 PLUS One item for another person who tweets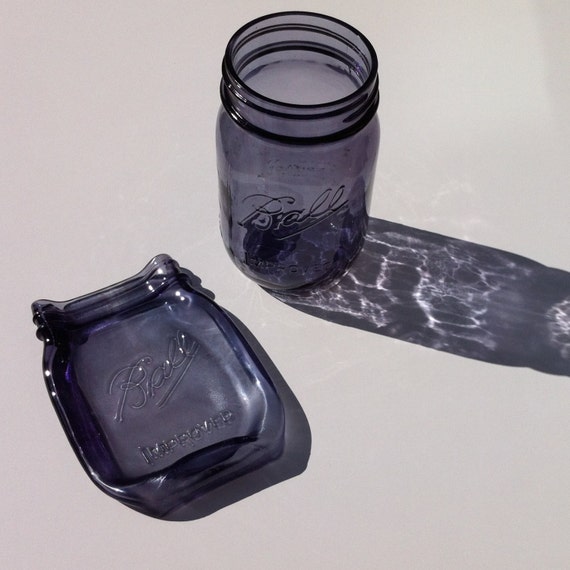 YOU must notify the "plus one" person with the link to post.
Let's get this rocking again!
get the InLinkz code